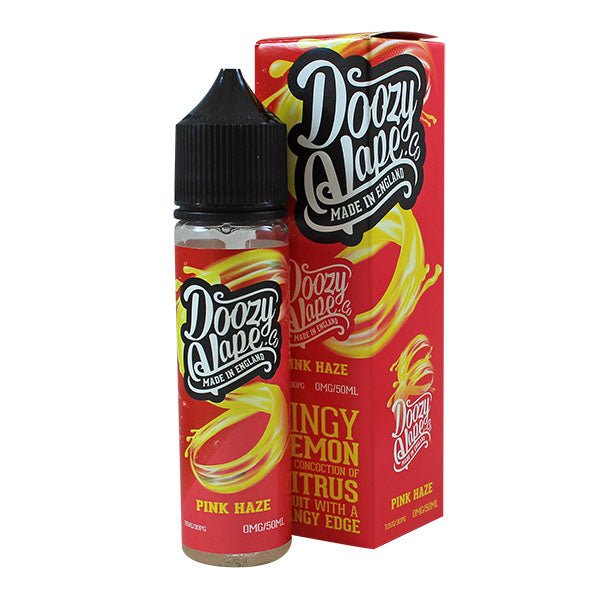 Pink Haze - Zingy lemon and a concoction of citrus fruits with a tangy edge. This juice has the perfect balance of sweetness and citrus that results in one of the best fruity Lemon vapes around. You just have to try this to understand why we named it Pink Haze!
The Tangy Fizz on the exhale is just amazing.
Our Pink Haze is Coil Friendly!