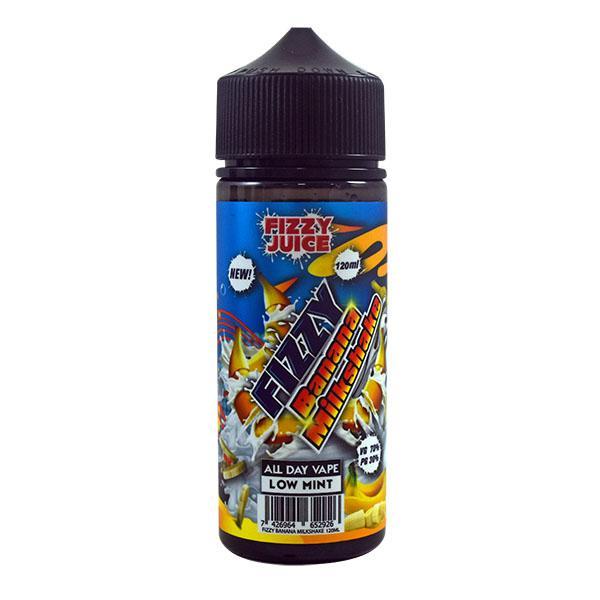 Banana Milkshake E-Liquid by Fizzy Juice is a fantastic beverage flavour filling a smooth milkshake with sweet bananas.
Banana Milkshake is available in a 100ml short fill with 0mg of nicotine.There is room in the bottle to add nicotine.
Fizzy is a Malaysian e-liquid brand with an award-winning range of flavours!
100ml Short Fill
Nicotine Strength of 0mg
Designed For Sub Ohm Vaping
Childproof Cap
Tamper Evident