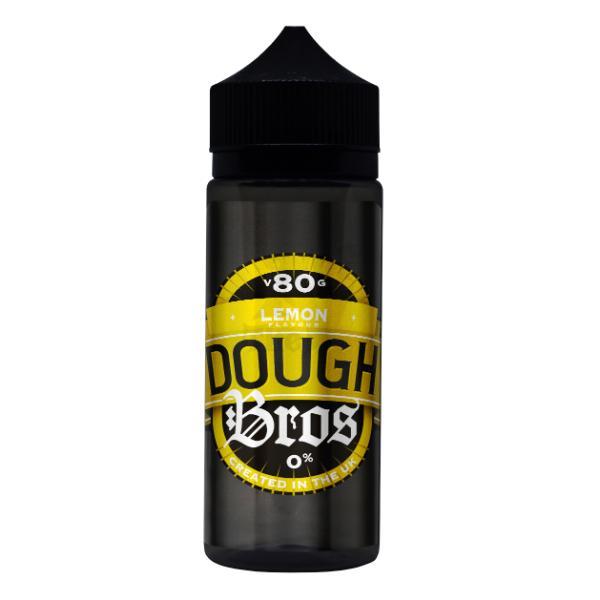 Dough Bros is dessert range everyone can enjoy, full of flavour and a definite all day vape.
Each flavour has the most perfect doughnut base topped and filled with one of 7 amazing fillings, branded with a touch of class. 
Bursting with rich, zesty lemon filling and topped with a sweet Glaze, our Glazed Lemon Filled is full of flavor.